the Austin Metro all-in-one weather sheet (refreshes every 7 min)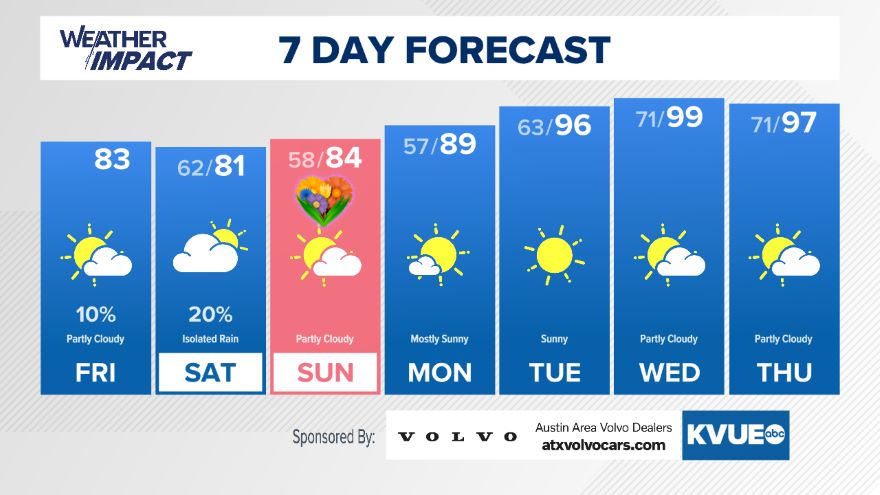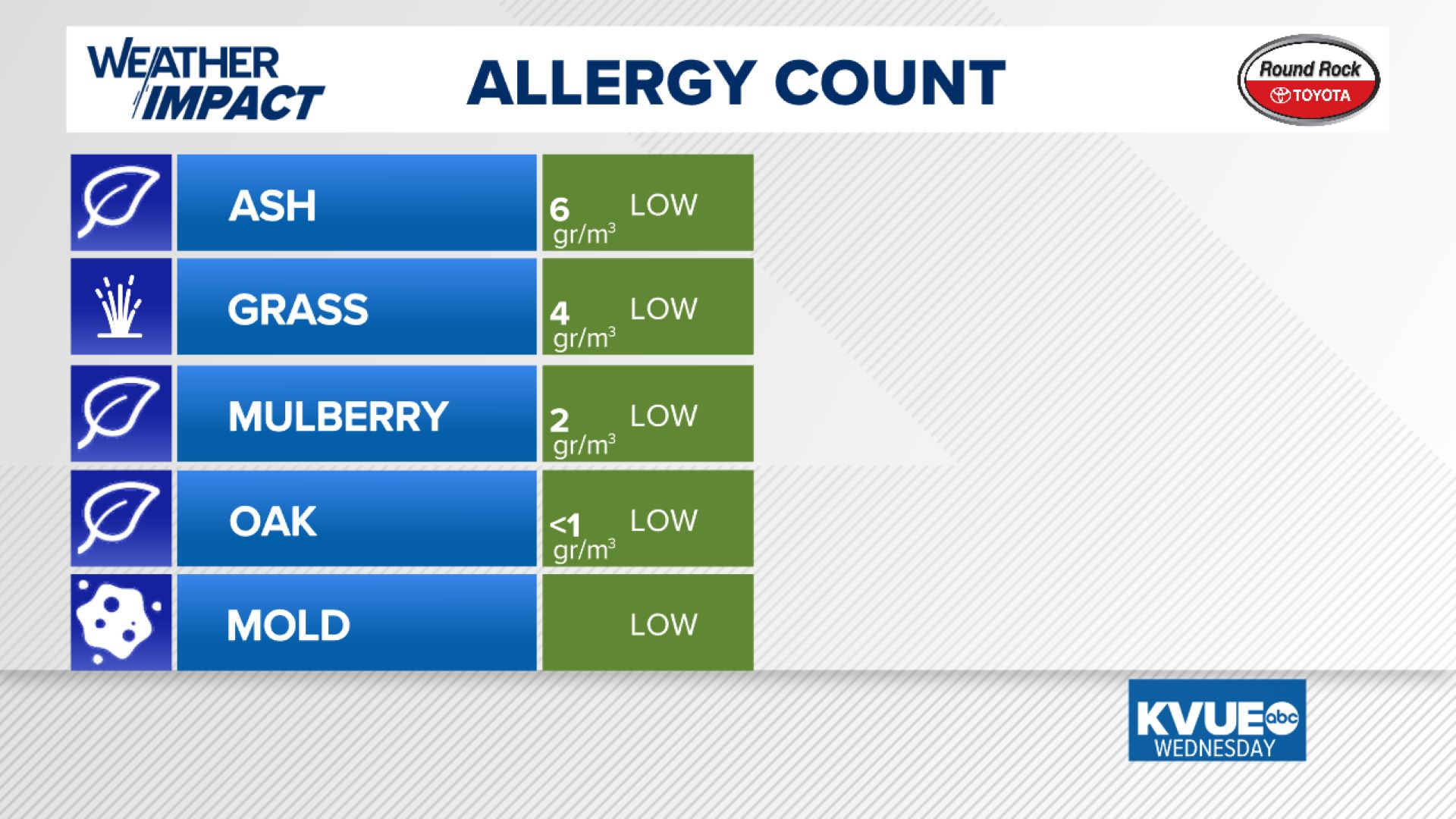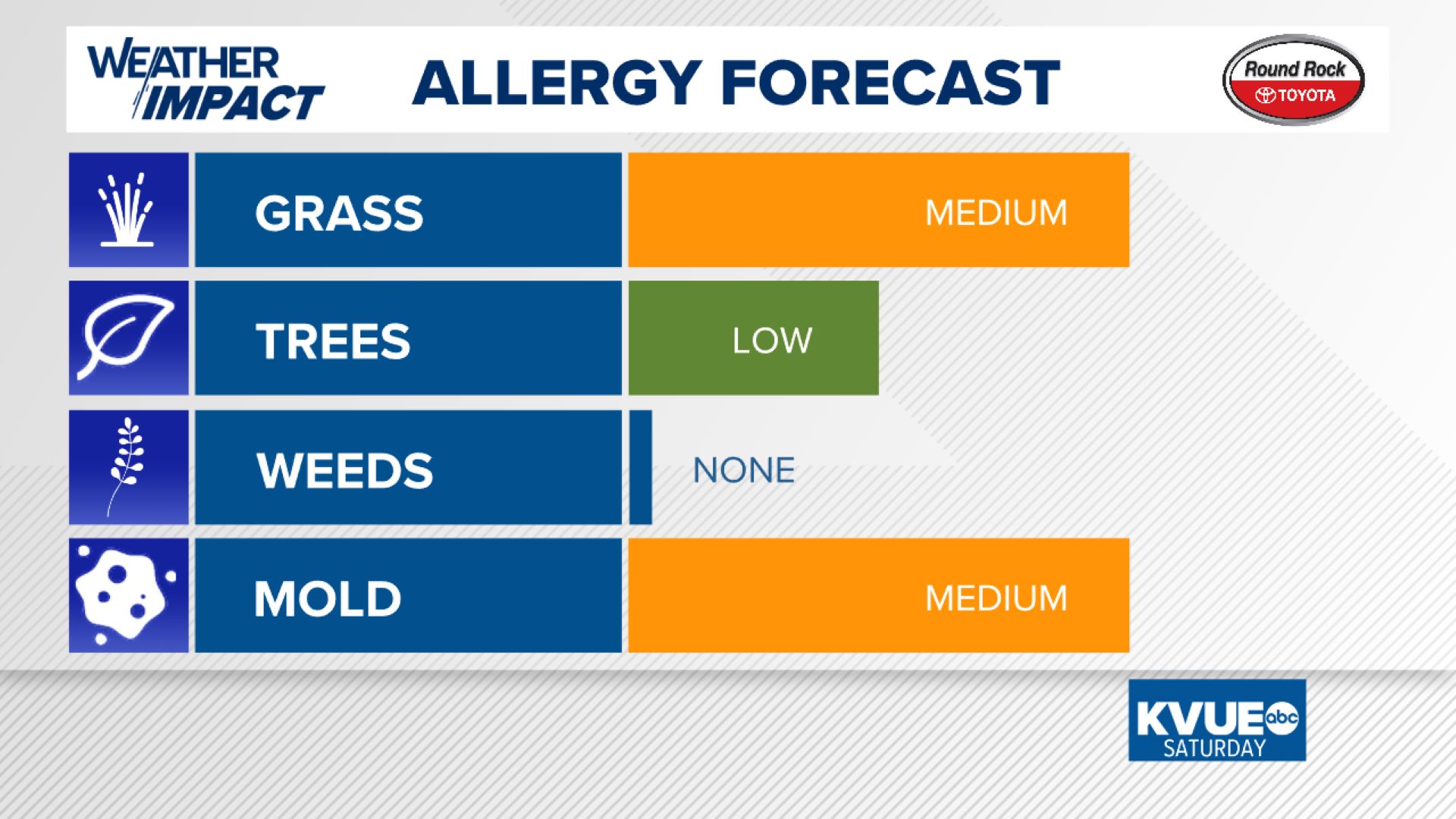 🚘 road conditions … 🚱 water/pipe leak help … ⚡ elec outages … 🌱 Feedback, question or comment?
Disclaimer: I do not own the original rights on any of the images or graphics. All works are copyright © their respective owners. All temperatures in °F units.